Most bloggers are eager to generate passive income with ads, and usually, turn to Google AdSense to do so. The term "Google AdSense" is much like that of a pop song – so popular, nearly everybody's heard of it! And, of course, want to make a profit with this market leader.
Google AdSense is undoubtedly a very reliable Pay Per Click (PPC) or Cost Per Click (CPC) marketing tool used to increase the income of your blog. However, because of the platform's rigorous click fraud control, thousands of accounts don't last long with Google AdSense (for some, getting approval is even difficult). It makes website owners look for some lesser-known (while still amazing!) Google Adsense alternatives – while of course still being wary of scams or ineffectiveness. Yes, the lesser-known guys are not usually as powerful. Yes, you'll earn more slowly with them. But, there are still many quality alternatives worth discussing.
Moreover, some bloggers find even more value in the alternatives for reasons such as a simplified approval process, low payout threshold, a variety of ad types, etc. Often, these campaigns can help you achieve even higher clickthrough rates than you'd achieve with AdSense.
There are 2 main models of Pay Per Click campaigns (be sure to read the details of the campaign's offers before proceeding):
Flat-rate: This model implies that you agree to be paid a fixed price for each click.
Bid-rate: Stands for the advertiser's competition in the niche in the private auction. Namely, advertisers bid for placing an ad in search engine's sponsored links.
Before listing some popular alternatives of Pay Per Click campaigns, let's take a quick look at what you should pay attention to before choosing the one for your blog:
Choose wisely which advertiser will attract the right visitors for you (consider appropriately the kind of traffic you generate on your blog);
Pay attention to the campaign rules: some advertisers allow publishers from the US only, some have restrictions to page impressions, and others require putting your tax details;
Don't stop at the first one. Try different alternatives over a period of time and decide which is the best route for you.
Let's at last revise some of the good-paying alternatives!
1. Media.net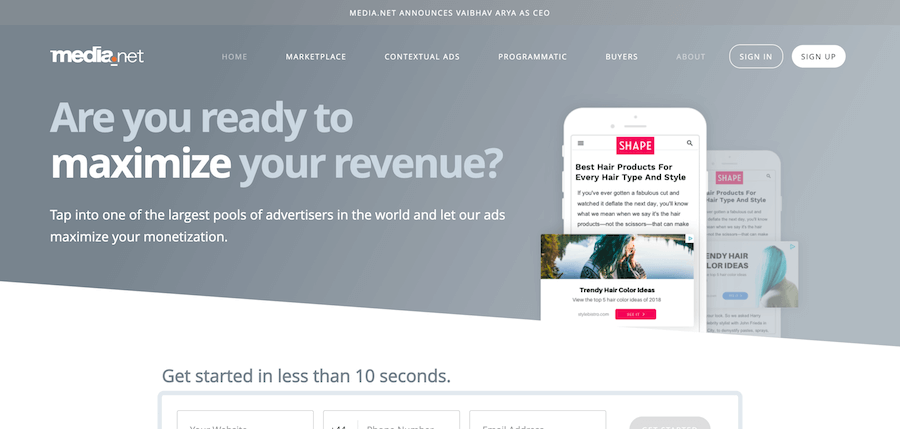 2. PropellerAds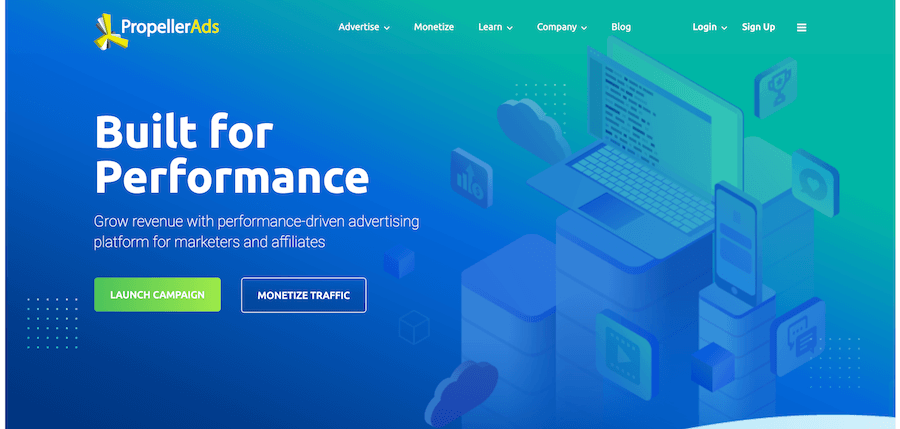 3. Amazon Native Shopping Ads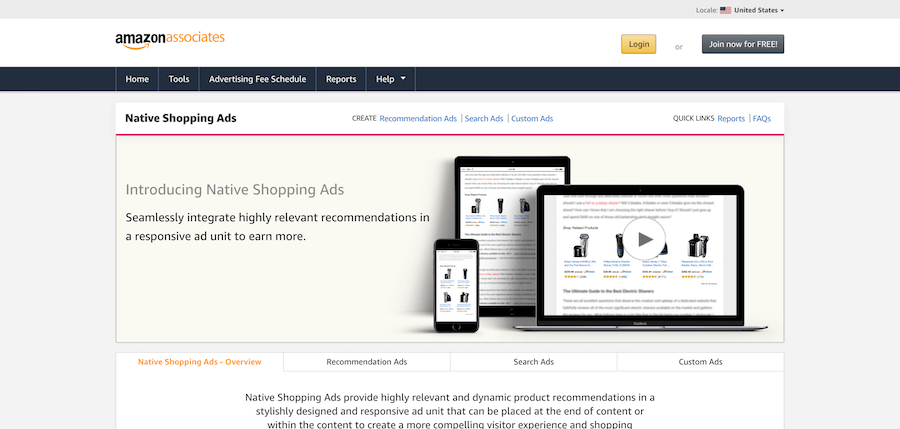 4. Adversal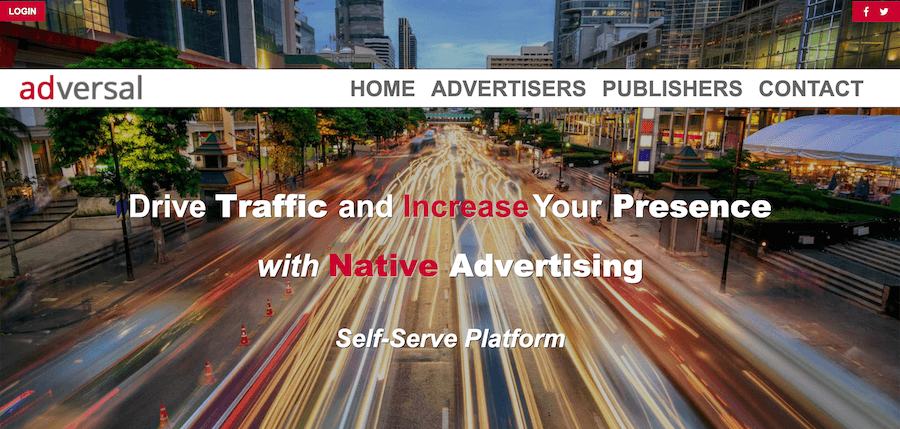 5. Sovrn //Commerce (Formerly VigLink)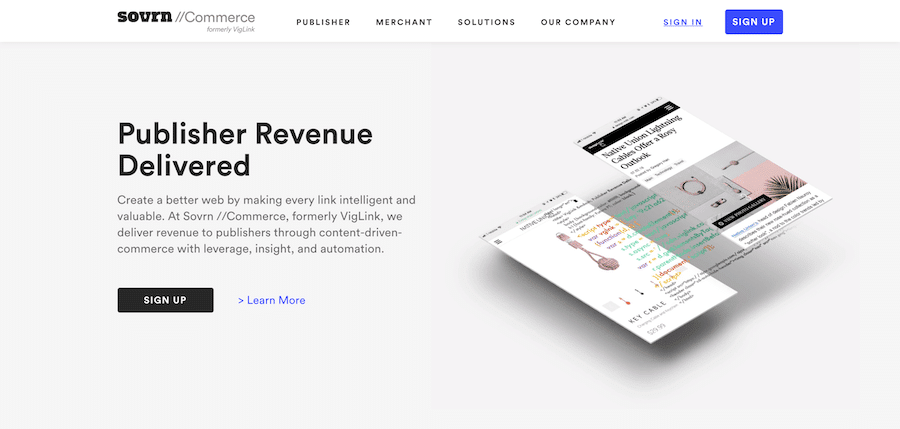 6. Skimlinks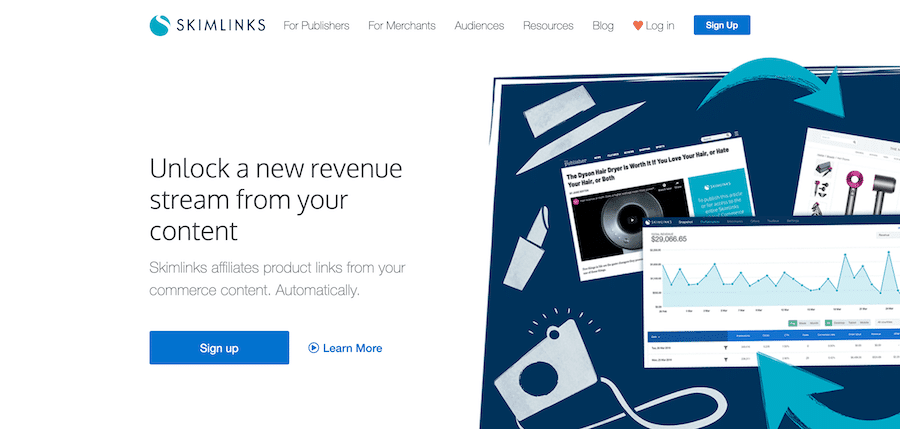 7. Monumetric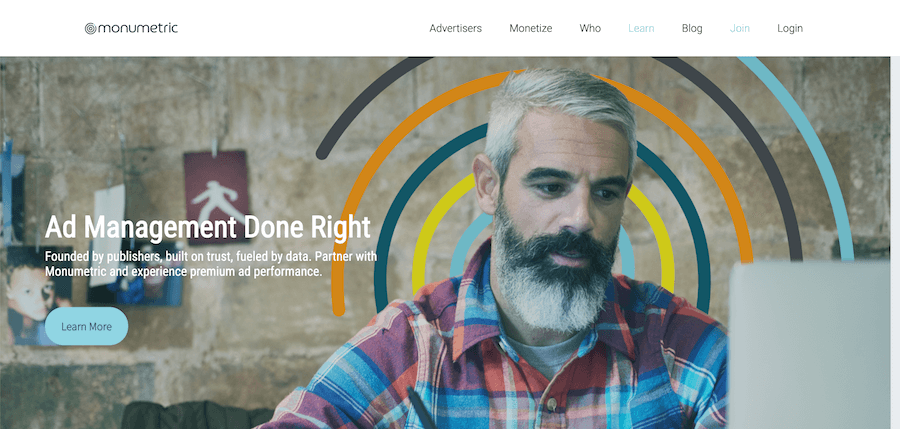 8. InfoLinks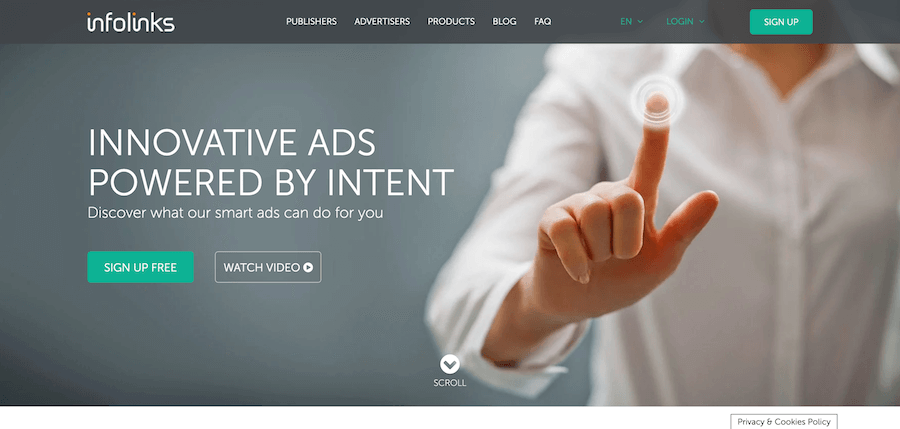 9. ylliX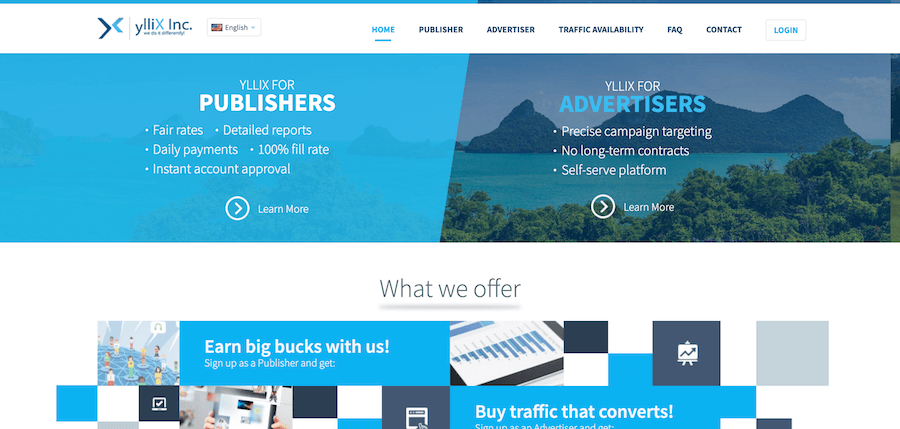 10. Evadav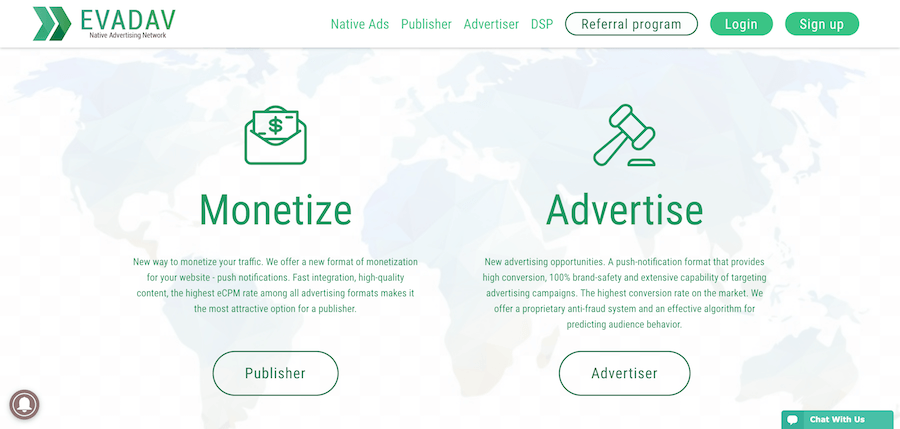 11. PopCash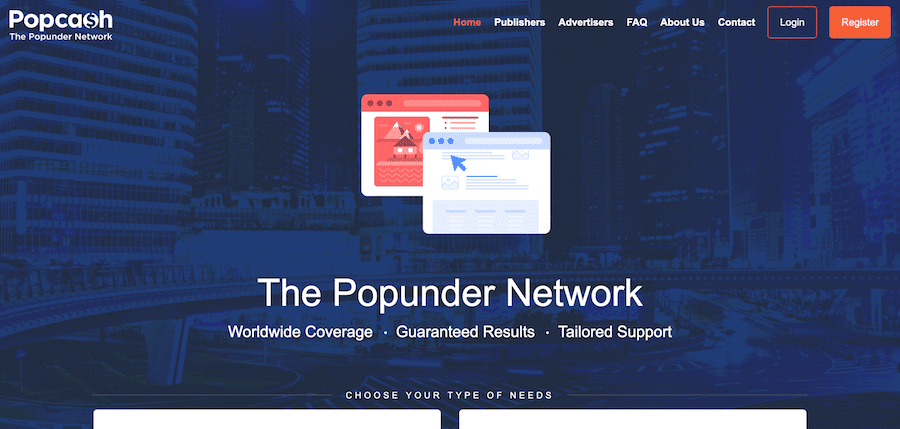 12. PopAds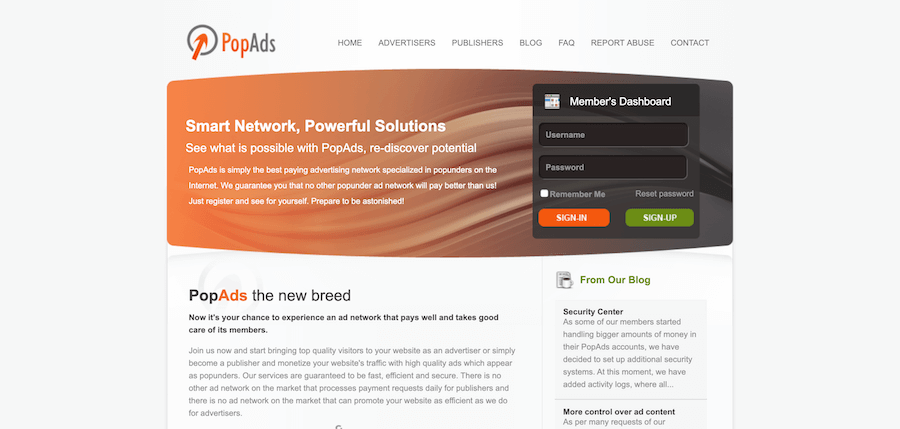 13. RevContent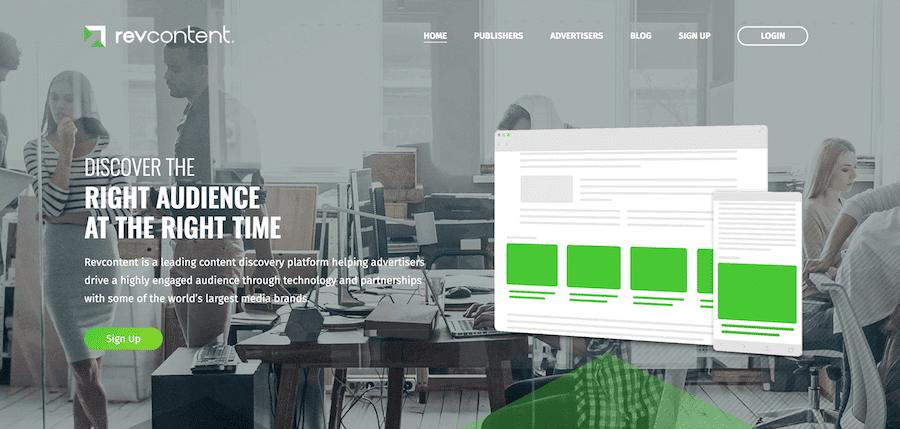 14. Adsterra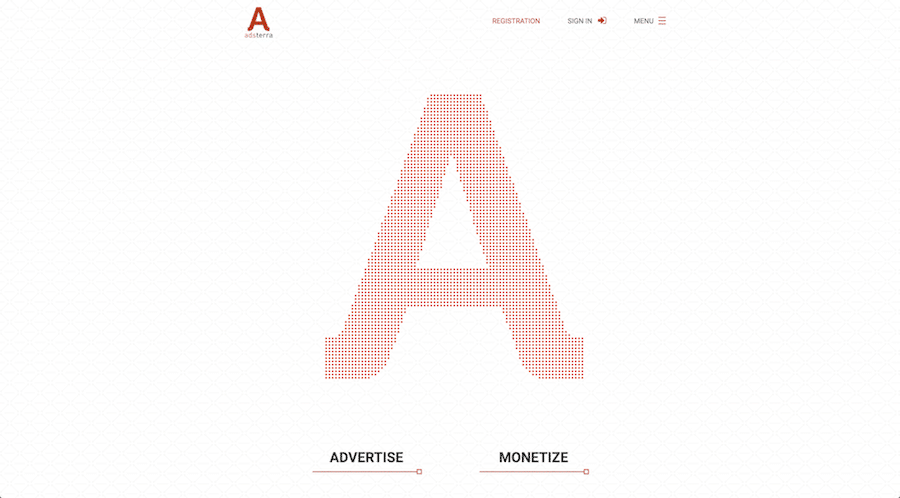 15. OIO Publisher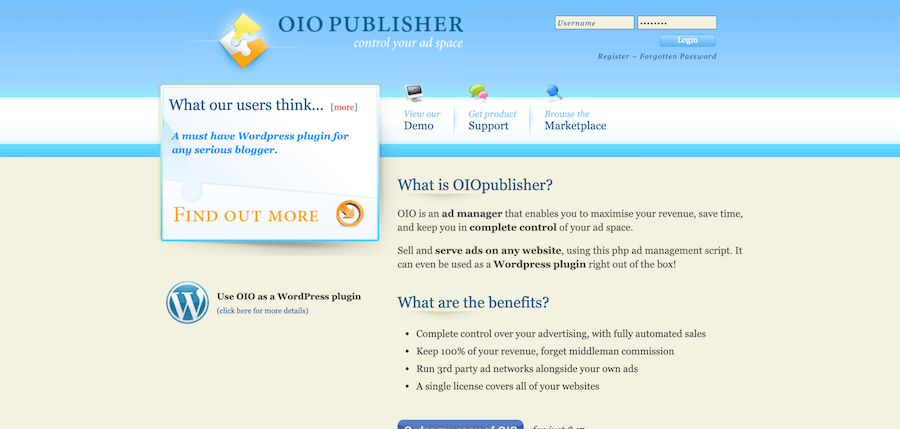 16. SHE Media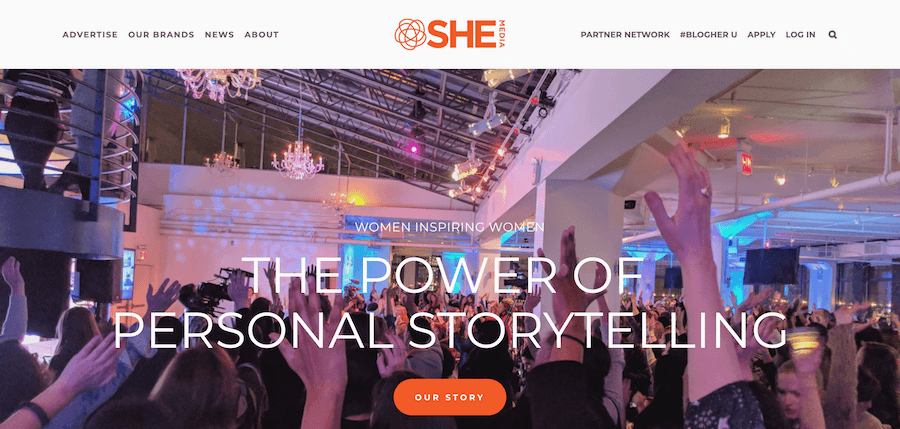 17. AdRecover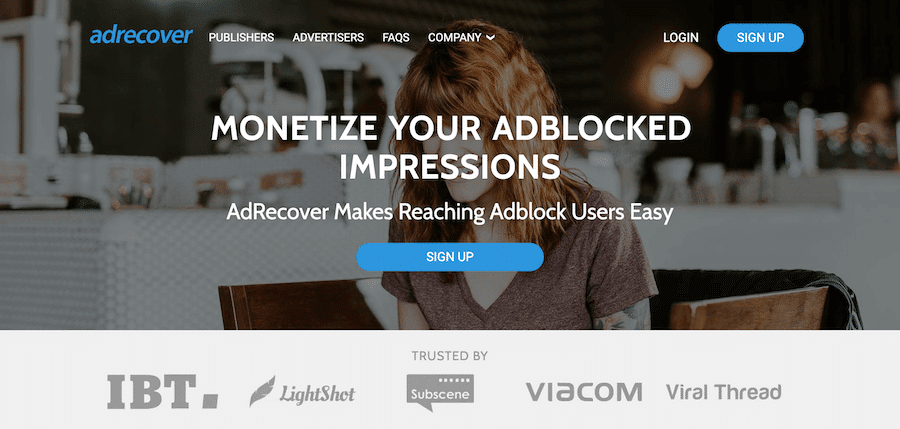 18. MadAds Media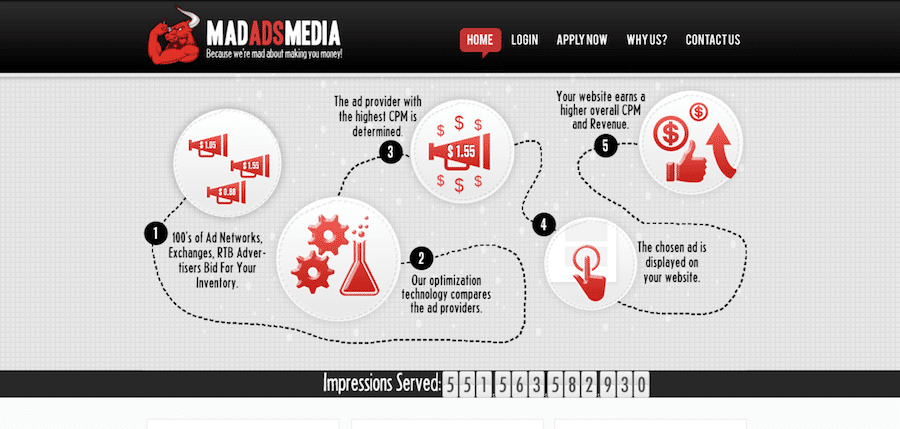 19. Bidvertiser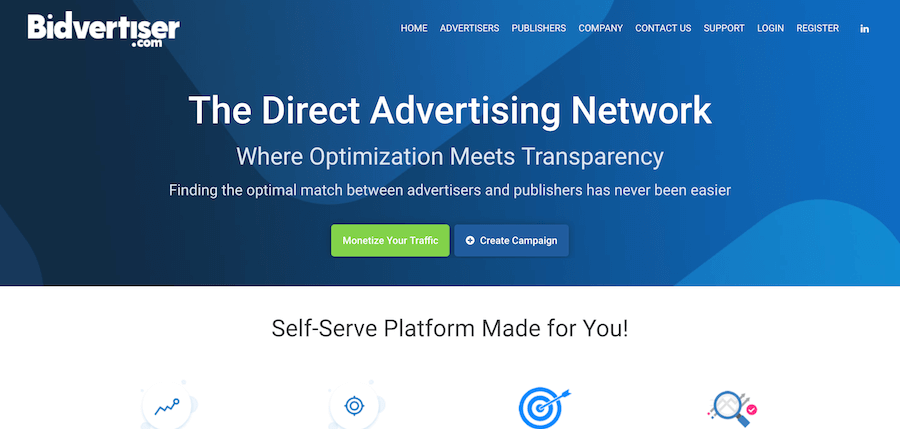 20. Adbuff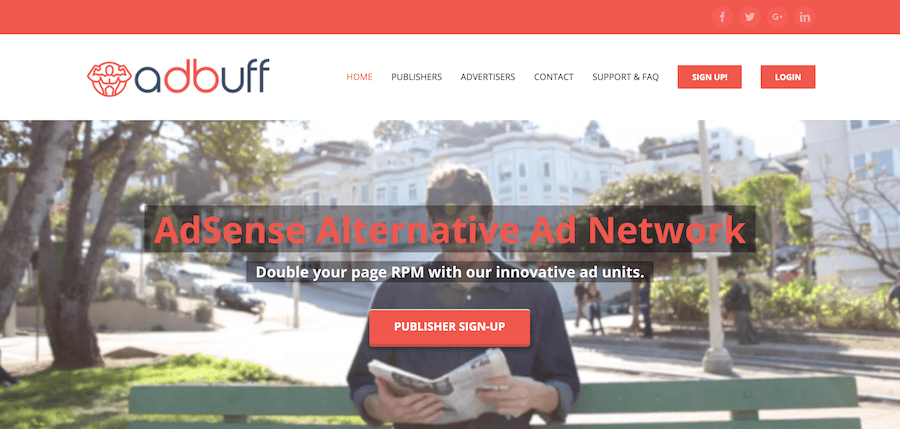 21. BuySellAds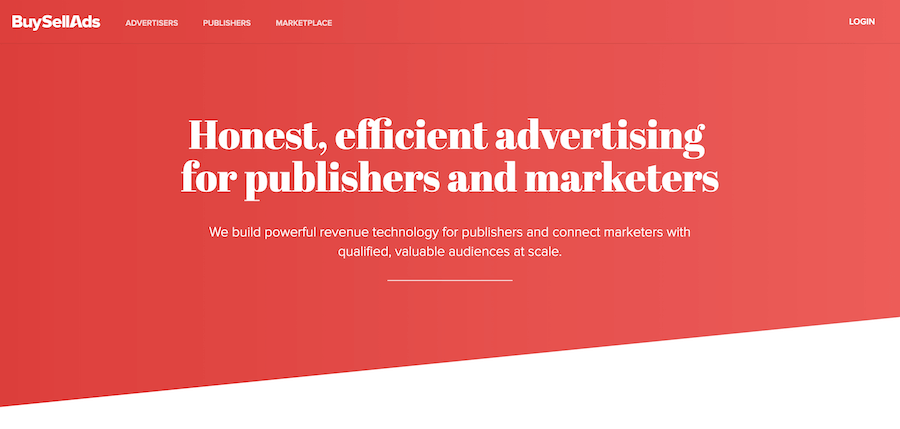 22. AdClickMedia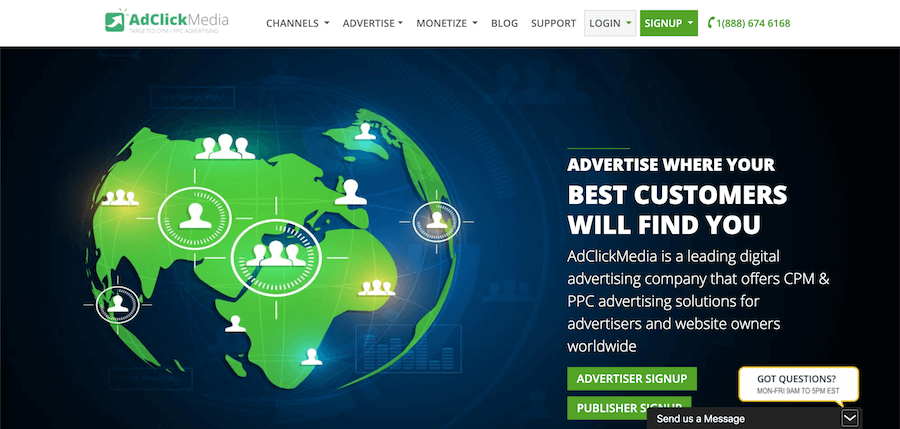 souse- kinsta, blog.hubspot